All of our meals are designed by our registered dietitians to to meet nutritional requirements with balanced macronutrients per indication

Macronutrient-balanced meals for overall wellness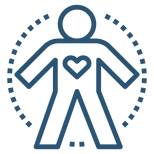 Calorie controlled for healthy weight management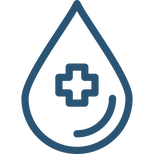 Diabetes-Friendly Carbohydrate-controlled to help maintain blood sugar.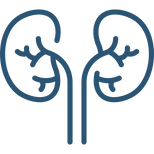 Chronic Kidney Disease <20 gm protein per meal with < 300 mg Phos, < 600 mg K, and < 300 mg Na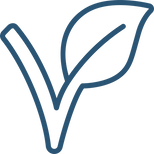 Vegan Free from dairy, poultry, fish and eggs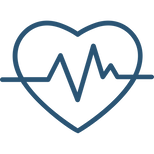 Low-Sodium & Heart-Friendly No added salt, plant-forward fiber and less than 10% saturated fat

Certified Kosher by the Orthodox Union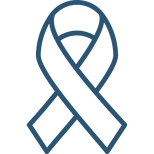 Cancer-Support Phytonutrient rich and macro-balanced to help maintain weight. Partnering with Mayo Clinic for Oil-Free diet
Why
Healthy eating should be good for you and the planet.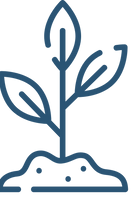 Plant-forward & sustainable farming
Designed for vegan, pescatarian and flexitarian lifestyles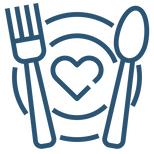 Prepared for you &
never frozen
Just heat, eat & enjoy. We do all the work for you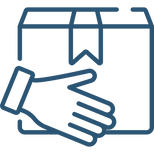 Convenient delivery direct to your door
We ship to the most rural and urban locations.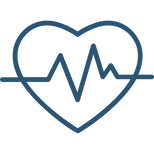 Trustworthy Ingredients
No artificial sugars or preservatives, and 100% gluten-free