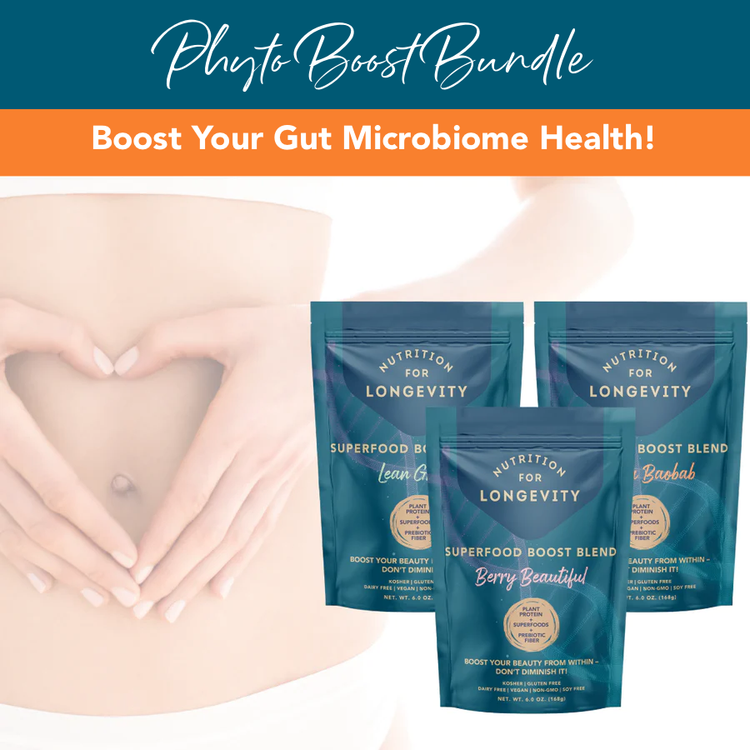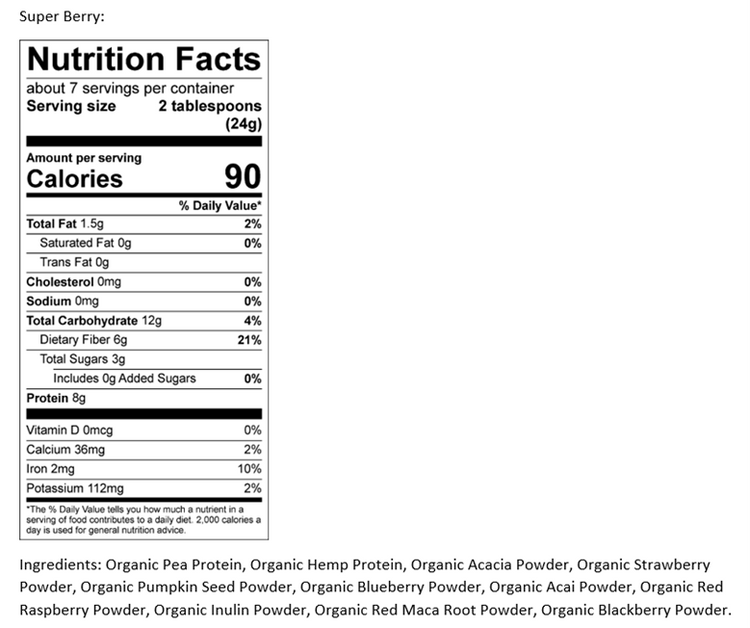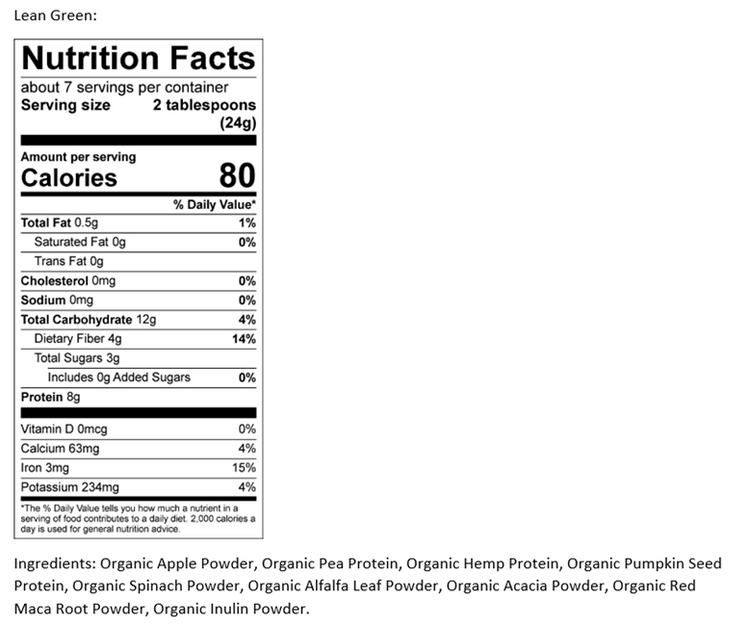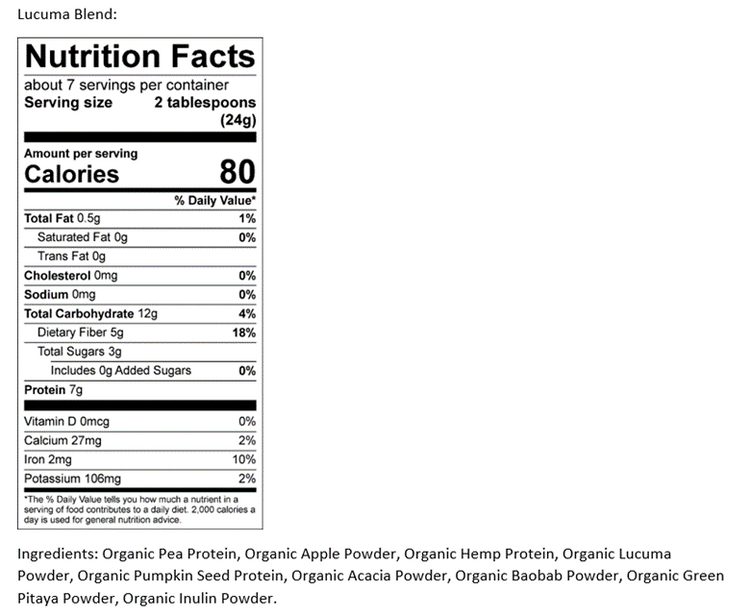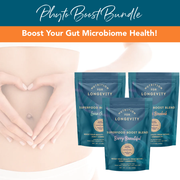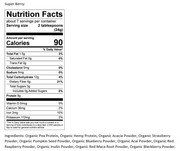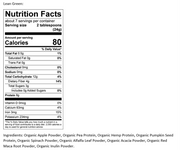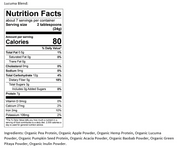 Boost Blends You'll Love
Consciously Crafted
Our team selected the perfect blend of plant-based protein, unique superfoodspacked full of beneficial phytonutrients,and pre-biotic fiber to help feed your microbiome with your gut health in mind.
Clean, Plant-Protein
No added sugars, artificial sweeteners or fillers, ever.
We use a blend of Organic Pea Protein, Organic Hemp Protein, and Organic Pumpkin Seed Protein to provide you with a complete protein with all essential amino acids.
Ingredients you can
Trust.
Lean Green
Alfalfa Leaves and Spinach are combined to bring an extra dose of low glycemic greens into your diet.Leafy greens are high in fiber but also contain a specific type of sugar that helps fuel the growth of healthy gut bacteria.
Berry Beautiful
This superberry blend contains low glycemic berries that are loaded with diverse health promoting phytonutrients and natural healthy fibers that have antinflammatory properties to support your health from within.
Lucuma Baobab
We combine the powers of sweet and tart with our polyphenol-rich Lucuma Baobab Boost Blend. Both fruits are low glycemic index and high in soluble and insoluble fiber. This blend also includes Green Papaya which contains powerful digestive enzymes which also aids in protein digestion.
of phytonutrients it needs.